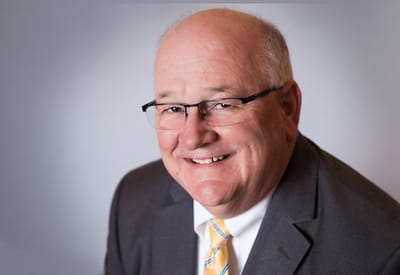 Alliance Life Coaching LLC exists to provide coaching for clients seeking a strong spiritual life. A strong, growing, healthy spiritual life impacts every other area of our human journey. Behind my vision for Alliance Life Coaching is 40 years of successful experience as a pastor, confidant, spiritual guide, and friend.
These years have helped me establish my skills as a public speaker, non-profit administrator, marital coach, and biblical counselor, among other things. I have had ample exposure with the common struggles of life, and years of experience supporting people as they work to overcome these struggles. As a result, people have come to trust me with their darkest secrets and their greatest victories. Adding a coaching certification was an easy decision in light of my past experience. Since the subject of money comes up so often in life, I also sought training in financial services. After earning my life insurance and securities licenses, I added financial coaching to my coaching practice. So, not only can I support people facing the usual emotional and spiritual struggles in life, I can competently assist them in overcoming financial challenges as well.
The end result is that my life story has equipped me to be an effective spiritual life coach for clients seeking to use that foundation to strengthen other areas of life. At 62 years old, I have answered the question, "How will the last chapter of my working life be a meaningful one?" Question asked, and question answered. What questions do you have?
A free "Strengthening Your Spiritual Life" coaching conversation awaits you, where we will discuss your questions and how to find the answers. Use the contact page to email me today.